GPs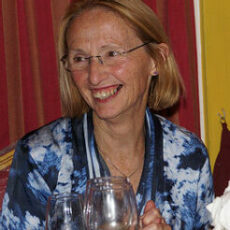 Dr Marjorie Cross
MBBS FRACGP OAM
Book AppointmentDr Cross is a general practitioner with special interests in counselling, women's health, men's health, preventative medicine, adolescent health, and paediatrics.
Dr Lisa Cutfield
BMed (Hons) BA (Hons) FRACGP DCH GradCertPallCare
Book AppointmentDr Lisa Cutfield enjoys providing whole person care at all stages of life. Her special interests include mental health, the health of older people and palliative care.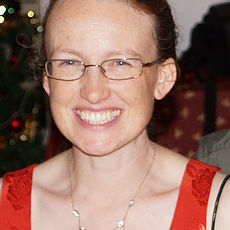 Dr Miranda Sherley
BSc(Hons) PhD MBBS FRACGP FAChSHM
Book AppointmentDr Miranda Sherley is a GP with a broad interest in all areas of general practice including minor procedures such as skin cancer removal, implanon insertion and removal and IUD insertion and removal. She is also a Sexual Health Physician and offers care in all areas of sexual health including HIV, Hepatits, Menopause, Womens and Mens health, Sexual health screening, Genital Dermatology and Transgender Medicine. If you would like to see Dr Sherley as a Specialist please see your usual GP for a referral.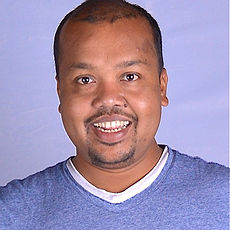 Dr Sasanka Gunaratne
MBBS (Sri Lanka) FRACGP DCH
Book AppointmentSasanka has special interests in paediatrics, men's health, preventative medicine and emergency medicine.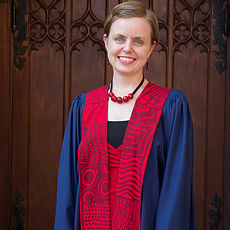 Dr Melanie Dorrington
MBBS FRACGP B.BiomedSc(Hons)
Book AppointmentDr Melanie Dorrington is a GP and a GP clinical editor with the ACT & SNSW HealthPathways project. Her interest areas are womens health (including implanon and IUD insertion), preventative health, Aboriginal health and mental health.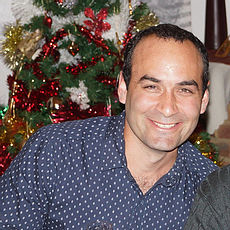 Dr Carlos Pasco-Connor
MBBS Hons (Trujillo Peru) GDip Ophth FRACGP
Book AppointmentCarlos is a fellow of the RACGP with special interest in skin conditions, minor surgical and cosmetic procedures, eye conditions, child and adolescent health and mens health. He is one of the doctors involved in our skin check clinic.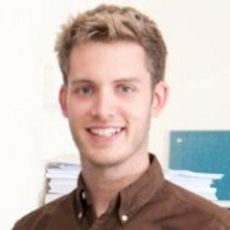 Dr Tom Leach
MBChB EMCert(ACEM) DCH FRACGP
Book AppointmentTom graduated from the University of Manchester in 2011, and worked in the NHS in the UK for 2 years, before moving to Canberra in 2013. He has since worked in a variety of critical care roles, including in the Emergency Department, Intensive Care and Anaesthetics, before moving into General Practice in 2016. He completed his specialist training in General Practice in 2021. He has also attained the Diploma of Child Health from Sydney Children's Hospital, and the Emergency Medicine certificate from the Australasian College of Emergency Medicine. He still works part of the week in the Emergency Department at Canberra Hospital and has an interest in Emergency Medicine, Sports medicine & injuries, child health and men's health. He is currently studying for a Master's of Sports Medicine at the University of Queensland.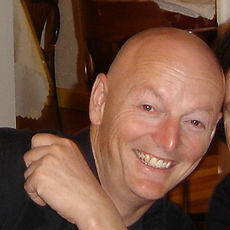 Dr Steve Myers
MBBS BscMed FRACGP DCH JCCA
Steve works here on performing minor surgical procedures for the removal of skin lesions. He will be at the practice two Thursdays per month for these procedural days only. He will not be doing general practice consultations.
GP Registrars
Registrars are qualified doctors who have completed their medical degree and have undertaken a minimum of 2 years training in a public hospital. These doctors have chosen to specialise as a General Practitioner just as a surgeon or paediatrician undertakes further studies to specialise in their field. Registrars work under the supervision of the experienced GP's in the practice and you are always welcome to ask the Registrar to double check management with your regular GP.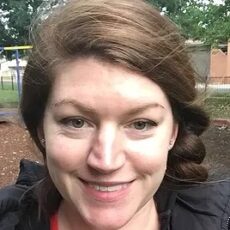 Dr Morven Crane
GP Registrar
Book Appointment Morven graduated in 2008 from The University of Adelaide and worked in South Australia in Obstetrics and Gynaecology, before changing to GP training in 2016. She moved interstate when her partner who is a current serving member of the Australian Defence Force was posted to Canberra in 2019, initially practicing in Braidwood. She has special interests in adolescent health, and is trained in IUDs and Implanon insertions.
Medical Students
The Bungendore Medical Centre is a teaching practice directly affiliated with the Australian National University (ANU). Dr Cross is a lecturer and tutor with the ANU. Throughout the year we welcome 3rd year Medical Students for their Rural term. We also enjoy having Medical Students from other Universities. The students invariably love the area, the patients and the experience in a Rural Practice. Some of our students from over the years have returned as doctors. Our other teaching experience is with post-graduate doctors before they sit their final exams for College Membership and it's such a joy to have access to their wide level of experience. We all learn so much from them and from each other: after all medicine is about life long learning.
Practice Nurses
Our Practice is supported by four Registered Nurses – Sharon, Stacey, Stephanie and Debbie. They come from a wide variety of backgrounds and have extensive nursing experience in general practice and the hospital system.
We also have two nurses in training – Molly has completed her Diploma in Medical Practice Assisting and is now studying a Nursing Degree, and Kristina is studying a Certificate III in Nursing.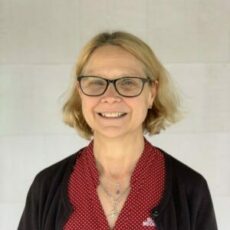 Sharon Lewis
Registered Nurse, Master in Nursing, Diploma in Professional Practice Leadership, Authorised Nurse Immuniser
Sharon is the Practice Manager and Registered Nurse. Please feel free to see her if you have any suggestions or feedback.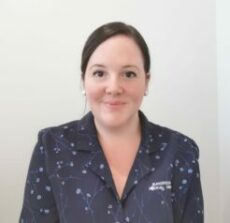 Stacey Bonser
Stacey graduated as a Registered Nurse in Leicester, UK in 2006 and then moved to Australia where she has worked in a variety of settings including emergency, cardiac care, travel health, as well as 4 years working on cruise ships as a Senior Nursing Officer around the world. Stacey completed her nurse immuniser certificate in 2013 and has a special interest in childhood, adult and travel immunisations.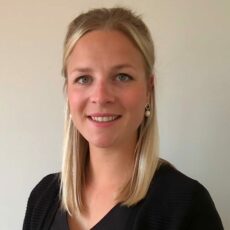 Molly Dyson
Molly is has completed her Medical Practice Assistant course. You will occasionally see her also at reception. She is now studying for her Nursing Degree.
Kristina Holcman
Kristina is studying her Diploma in Nursing and currently works as receptionist. You will see her also during her practice placements as a student nurse.
Receptionists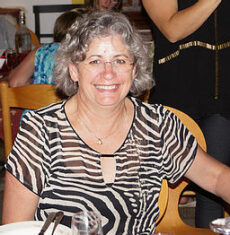 Anne Henderson
Anne has worked at the practice since 2003 and works Monday to Friday.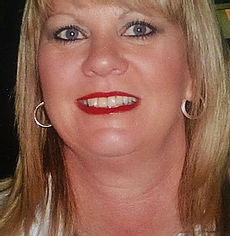 Maxine Hamilton
Maxine joined the practice in 2014 and works part-time Tuesday, Wednesday and Thursday.
Mary Mikac
Mary has been a part time receptionist here for just over 3 years and works Tuesday and Wednesdays afternoons and Friday morning.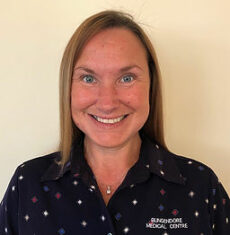 Victoria Thivy
Victoria has joined our practice as a full time receptionist. We welcome Victoria to our team. You will see her Monday to Friday.
Allied Health Staff
Melanie Green
Podiatrist
Melanie practices aspects of podiatry practice including: treatment for corns and calluses; nail surgery for ingrown toenails; neurological and vascular assessment of the lower limb including Doppler flow studies; risk assessment and management of the diabetic foot; orthotic therapy and prescription; assessment of children's feet; and advice on footwear. Appointments can be made by calling the surgery on (02) 6238 1417.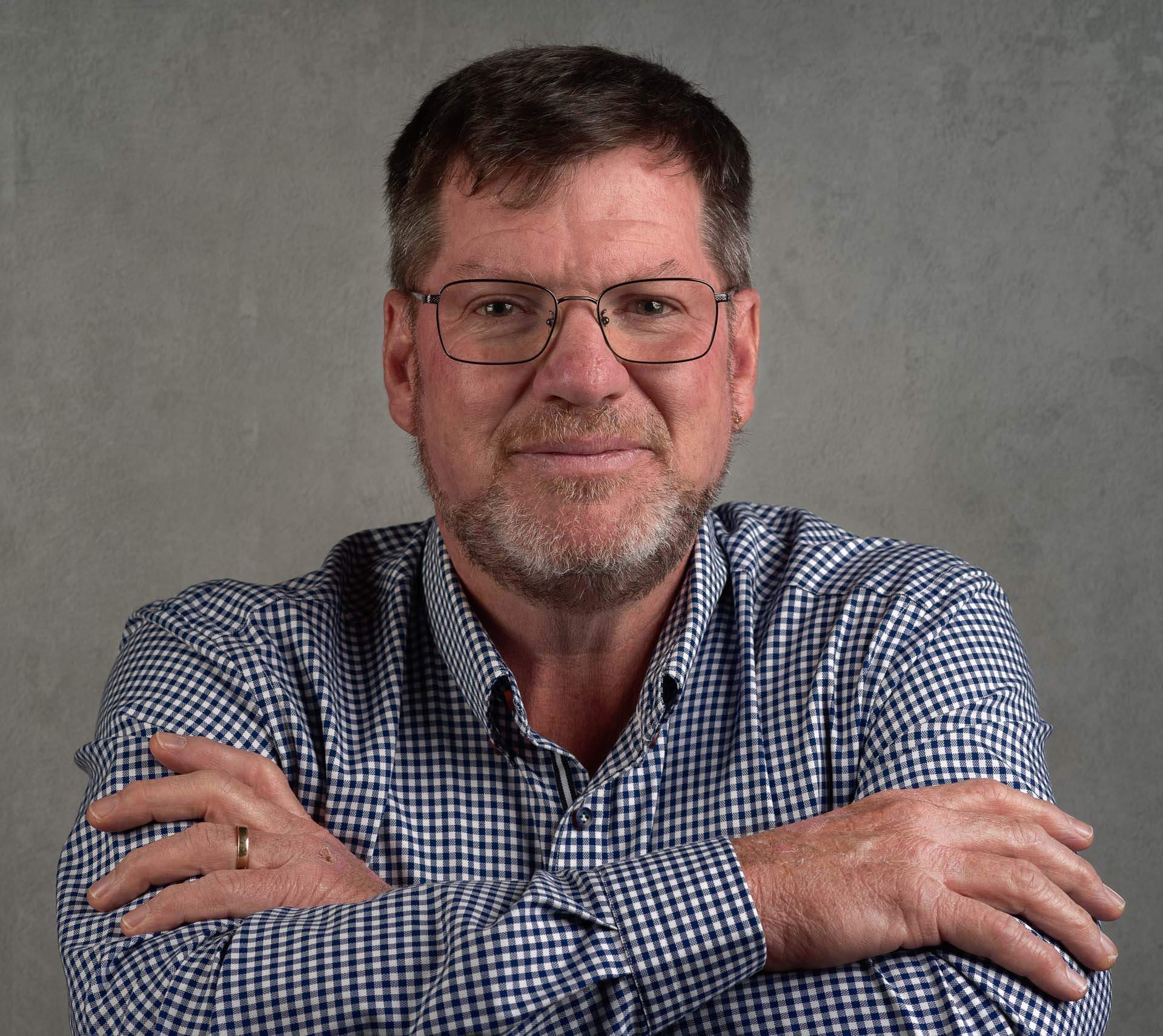 Kenneth King
Accredited Social Worker – Australian Association of Social Workers
Kenneth has over 30 years' experience providing person-centred social work support and case management in the disability and aged care sectors, working with individuals, their families and carers. He liaises with other allied health professionals to provide assistance accessing supports and services. Additionally, Kenneth provides support for people accessing My Aged Care, NDIS and Centrelink. Kenneth also provides counselling and support to individuals, families and carers during times of grief and loss and when preparing for end of life. For patients of this medical practice this is a subsidised service (conditions apply). For appointments (Tuesday mornings and Thursday afternoons) call 02 6238 1417
Virginia Chambers
Psychologist
Virginia provides psychology services at the Bungendore Medical Centre. She has extensive experience working with adults dealing with anxiety and depression, parents assisting with parenting skills and also enjoys working with those who have gender issues and homosexuality. Appointments can be made by phoning 0402670265
Kate Soulsby
Mental Health Social Worker
Kate is an Accredited Mental Health Social Worker with the Australian Association of Social Work with over 25 years of direct psychotherapy practice experience. Her areas of expertise and speciality include working with children, youth and adults who have experienced trauma and addiction, or who have other mental health struggles. She is trained in various therapeutic interventions which include CBT, EMDR and DBT. She also provides supervision to other therapists and mental health professionals along-side working full-time in Canberra Health Services as the Manager of a Counselling and Therapy team. She is keen to help anyone who needs support through various life's stressors and can be contacted to make an appointment by phoning 0438409433.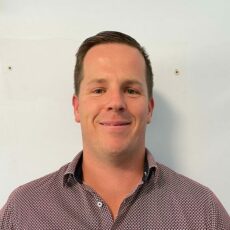 David Cleverley
Psychologist
David is a Registered Psychologist and is a full member of the Australian Psychological Society. David works in private practice and provides Psychological services across the lifespan, including: children, youth, adults and has extensive experience completing educational assessments, behavioural assessments and ASD assessments. Appointments can be made after a referral from your GP. Please ring reception at Bungendore Medical Centre on 02 62381417
Tracey Harb (PhD)
Dietician
Tracy Harb is an Accredited Practising Dietitian and Public Health Nutritionist, and has many years experience in public health nutrition policy development and program management for Government institutions and has worked as a Public Health Epidemiologist. Tracy now devotes her time to helping individuals identify and overcome their barriers to making healthy lifestyle changes. Tracy provides healthy eating advice for Diabetes, Weight management, Gastrointestinal disorders (IBS)), Aged Care Nutrition, Food Allergies and Intolerances, Fussy Eaters, Paediatric Nutrition and more. For further information see www.ahealthyplate.com.au